About Us
GWN Securities is ALL about YOU!
---
GWN Securities, Inc. is a nationally recognized Broker/Dealer, an authorized Financial Services Provider, and a member firm of FINRA. We train, supervise and support Independent Professional Financial Advisors.
Our focus is to provide a secure and interactive environment in which our Advisors can flourish, and to create a community of Financial Professionals who specialize in delivering the highest quality products and services to their valued clients.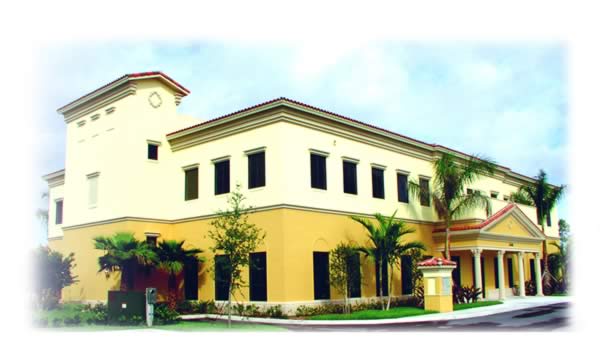 GWN Advisors are all Independent Brokers, allowing them to help their clients achieve their investment goals without favor or bias. This assures you that each GWN Representative is free to choose the most appropriate products for your personal investment needs and circumstances.
GWN Advisors help clients achieve their investment goals through a number of financial services solutions, including equities, bonds, mutual funds, annuities, insurance, and fee-based programs.
Here are some of the financial products and services the GWN Group of Companies offers:
Variable Annuities
Custodial Services
Brokerage Services
Consolidated Statements
Large Selection of Mutual Funds
Banking and Home Loan Services
Specialization in TSA/403(b) Market
Client Account Access via the Internet
Multiple Investment Advisory Programs
Life, Long-term Care and Disability Insurance
All GWN Advisors are Independent Registered Financial Professionals Competently Equipped to Help YOU Achieve Your Investment Goals!
What sets GWN Apart?
Your Needs Come First
We ask you all the important questions, listen to your responses, work with you to assess your needs and recommend a tailored solution for your unique financial objectives.
Our Technology
GWN is committed to remaining in the forefront of today's technology solutions.
Our Team
GWN's staff is fully trained which includes a management team with an excess of 100 years of hands on industry specific experience.
Independent Ownership Structure
We are independently owned as opposed to many of our competitors being owned by large insurance companies often resulting in biases for their advisors to sell the parent company's products which may or may not be the best choices for their clients.
Competitive Pricing
GWN is a high payout firm so our advisors can earn a living with fewer clients. This results in advisors that have the ability to focus more on you and your needs instead of constantly having to pound-the-pavement looking for new clients.
Our Mission Statement
Is to provide a supportive environment where all affiliated individuals can thrive! The five tenets of our Mission Statement are technology, exceptional service, individual relationships, fun and profitability.
Our Vision Statement
Is to embrace a vibrant, independent and entrepreneurial-spirited group of individuals, both within our Professional Advisors and our team of highly qualified staff, and to help them all achieve their goals and dreams.